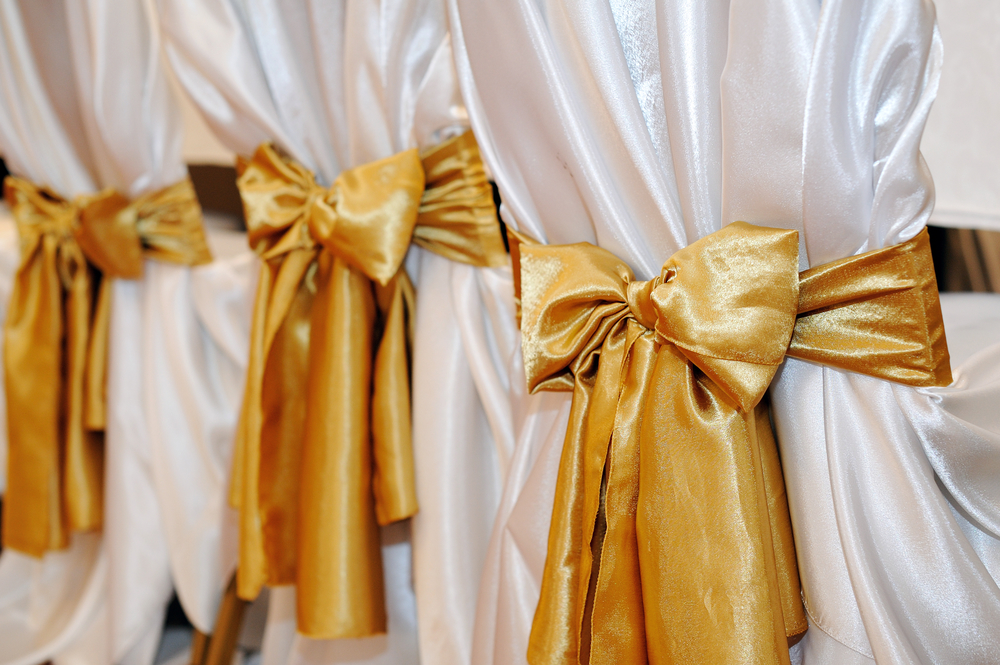 Planning your wedding is a joyful time, but there are a lot of details to work out, including how to seat your guests at your wedding reception. At the Crystal Ballroom, we specialize in providing you with everything you need to make your wedding a raving success. Before you get overwhelmed with complicated seating charts, take a look at our tips on how to make seating decisions easier.
With more blended families and other realities of modern life, many of the traditional rules about reception seating have loosened up so you can make choices based on what will feel most comfortable for you and your guests:
Do you need a seating chart? You probably will need a seating chart to keep everything straight, and make last minute changes easier. It helps to get a copy of the floor plan in advance too so you can picture how everything will look. Assigned seating can help things run smoother even for smaller events, especially if you're having a sit down dinner.
What about the head table? You can have a traditional head table up on risers and facing the room, but that's not your only option. You and your wedding party can sit at designated tables alongside your other guests or you can have a sweetheart table just for the bride and groom. As far as your parents, you can have multiple parent and family tables if that suits your needs.
Is it okay for me to relax? Yes! Regardless of your formal seating arrangement, your guests are likely to get up and mingle after eating so they'll have a chance to see old friends, meet new people, or do anything else that makes them happy.
Whatever you decide about your wedding reception seating, you'll love how the Crystal Ballroom can help you save money and avoid stress by having your wedding and reception at one venue at any of our 6 stunning locations in Florida. Contact us today to find out more.